Diamond Flooring – Boston Flooring Contractors – we are Bona Certified Craftsmen specializing in residential and commercial hardwood flooring projects throughout the Boston areas and surrounding towns. Whether the project is big or small, we are the solution to all your flooring needs.
---
Wood Floor Installation Stoneham MA: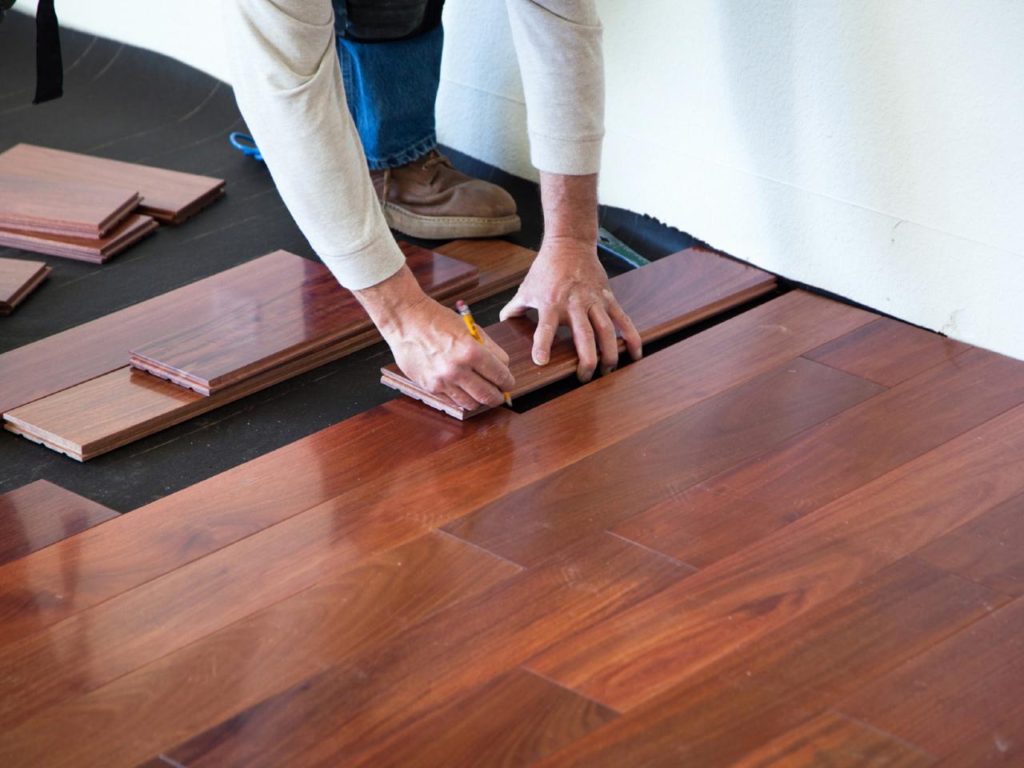 One of the most important tasks in installing a new floor is choosing the flooring type that best suits your design and decorating needs. We have connections with many well-known flooring suppliers to find you the best products at the best price that matches your lifestyle. Please check out the types of flooring installation service we offer. Learn more.
Wood Floor Refinishing Aka Resurfacing Stoneham MA: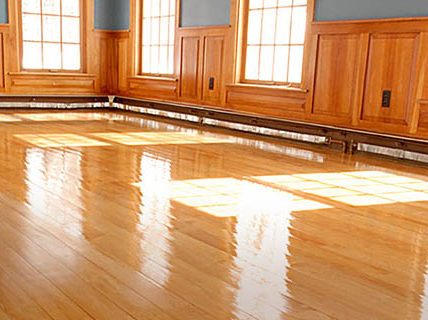 This process is used to revitalize wood floors with severe wear and tear. Let us even out your rough floor surfaces using professionally handled equipment and materials. Our techniques remove the imperfections in your floor, creating a smooth surface, covering cracks, and restoring the natural beauty of the wood. Learn more.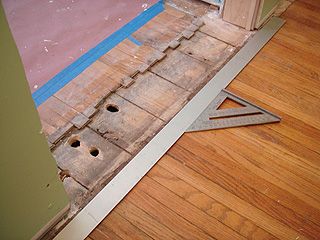 Replacing your damaged hardwood floors can be costly, especially if there are only a few pieces that are damaged. We can handle a wide range of essential repairs, including water damage, pest and termite damage, board removal and replacement due to a range of issues. Our specialists have the ability to perform a great job in repairing your hardwood floors. We'll provide you with quality materials and work. Learn more.
---
Call today for a free estimate on all your wood flooring needs at (617) 653-9312.