Recoating may be your best choice when your existing finish is lightly scratched here and there, and perhaps "dulled-out" as well. With recoating, the floors existing finish is lightly abraded with either a sanding screen or an abrasive pad, and one new coat of finish is applied. If there are areas of the floor where the finish has worn through to bare wood, recoating would not be the best refinishing choice.
Floor Sanding & Refinishing Sanding is necessary if one or more areas exist where the original finish has worn through to bare wood; if the finish is moderately to heavily scratched, or has chipped away altogether in places, or if the floor's coverage with rugs or furniture has caused environmental bleaching or discoloring in some areas.
Learn More
Consider all of our beautiful hardwood flooring options
Unfinished, prefinished hardwood
Solid hardwood flooring: Solid, Oak, Maple, and Cherry
Laminate flooring, Vinyl flooring, Floating flooring, Bamboo Flooring
Choose the finishes that will suit all of your needs
Water-based, Oil-based polyurethanes, Low-VOC, high-durability waterborne finishes
Finish options including matte, satin, semi-gloss, and gloss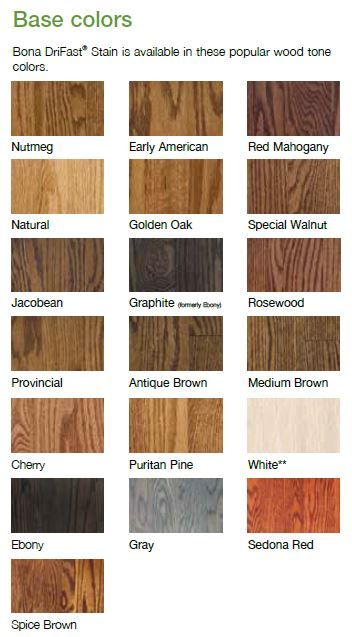 DUSTLESS HARDWOOD REFINISHING IS AVAILABLE!
Diamond Flooring now offers Dustless Refinishing as an additional option for homeowner who is dust sensitive and interested in having a dust-free refinishing process. Dustless refinishing is not only more efficient than the traditional refinishing and it's also healthier and better for the environment because it helps you maintain the indoor air quality and requires less cleanup.
Hardwood floor refinishing used to be a dust nightmare. Not anymore. Dont put your healthy at risk. Our dust free sanding system has a two-step cyclonic intake system with a hospital-grade HEPA filter. It is easier, cleaner and safer—that is our goal while providing quality hardwood floor refinishing and dust free sanding in your home.
Environmentally Friendly Refinishing Solutions
Refinishing your hardwood floors can now be a stress-free easy procedure, without the dusty mess and fumes. Dust free floor sanding equipment uses special hoses, filters and connections to special vacuum machines that capture 99.9% of the dust created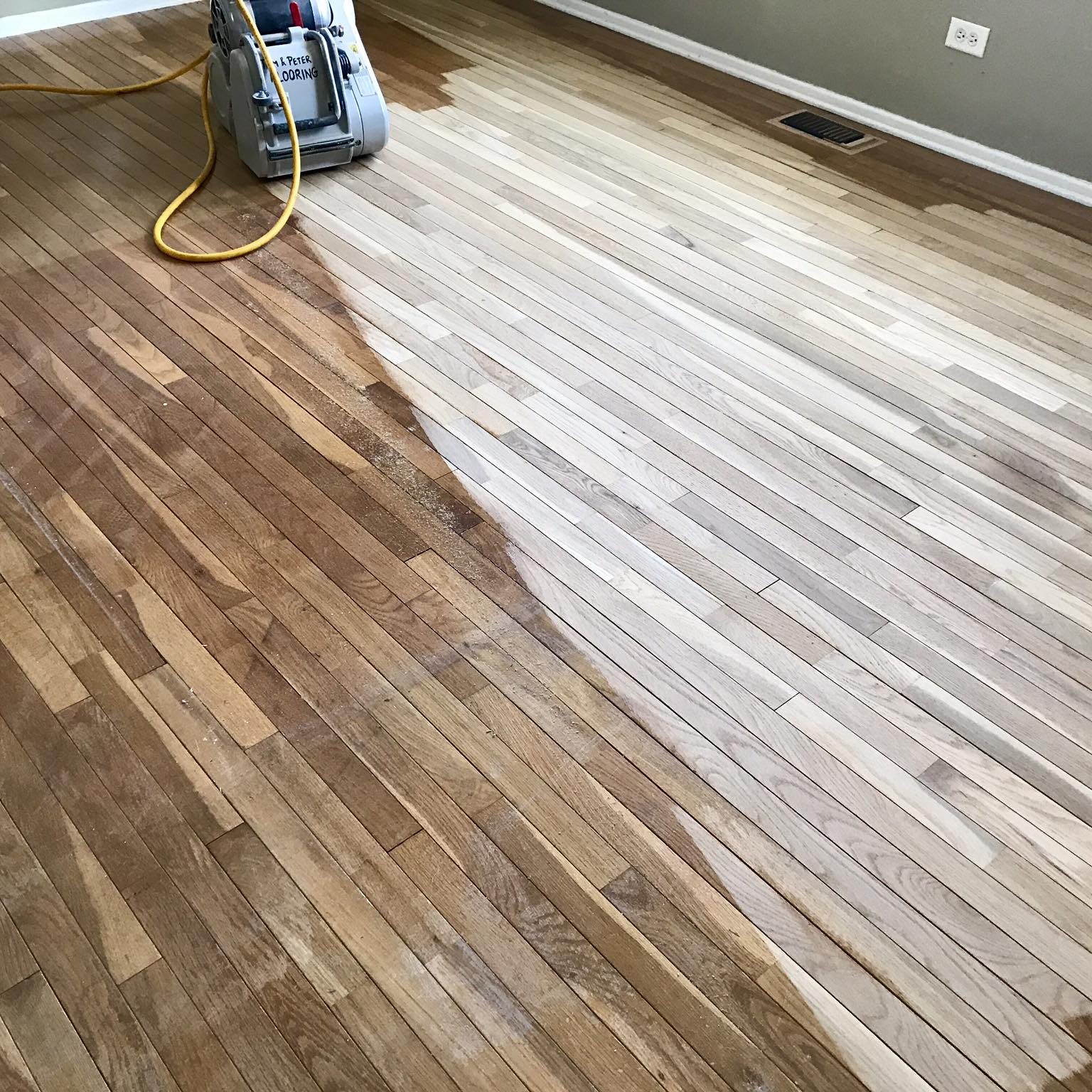 Dustless Sanding & Dustless Buffing
With BONA sanding system there's no airborne dust generated to permeate your home. It's a healthier environment to work in every day and cleans up what used to be an extremely dusty process. Not only is it safer and cleaner, but faster, we can have you back in your home in a timely fashion.