Top Flooring Contractors, Hardwood Floor Installers and Refinishing Experts in Boston, MA
Welcome! Thank you for considering Diamond Flooring Company for your flooring project. We are proud to be part of the professional BONA Certified Craftsmanship network, which offers hardwood floor installation, floor covering, floor resurfacing, floor refinishing and repair services to the Boston, MA and surrounding areas. As BONA Certified Craftsmen, we've received series of rigorous hands-on training before we were selected and certified to work in their selected network areas. We've been providing quality craftsmanship since 2000, and we pride ourselves on creating an outstanding experience for each and every one of our clients.
The flooring world can be confusing, and there are plenty of options to choose from. Our experienced, knowledgeable flooring specialists can help you decide which type of flooring is best for your home, style, and lifestyle. Once decisions have been made, we'll work quickly and minimize disruption to your day-to-day life, so you can start enjoying your beautiful new floors as soon as soon as possible. Please get in contact, I'm happy to answer any question or concern you may have.
Free Consultation & Estimates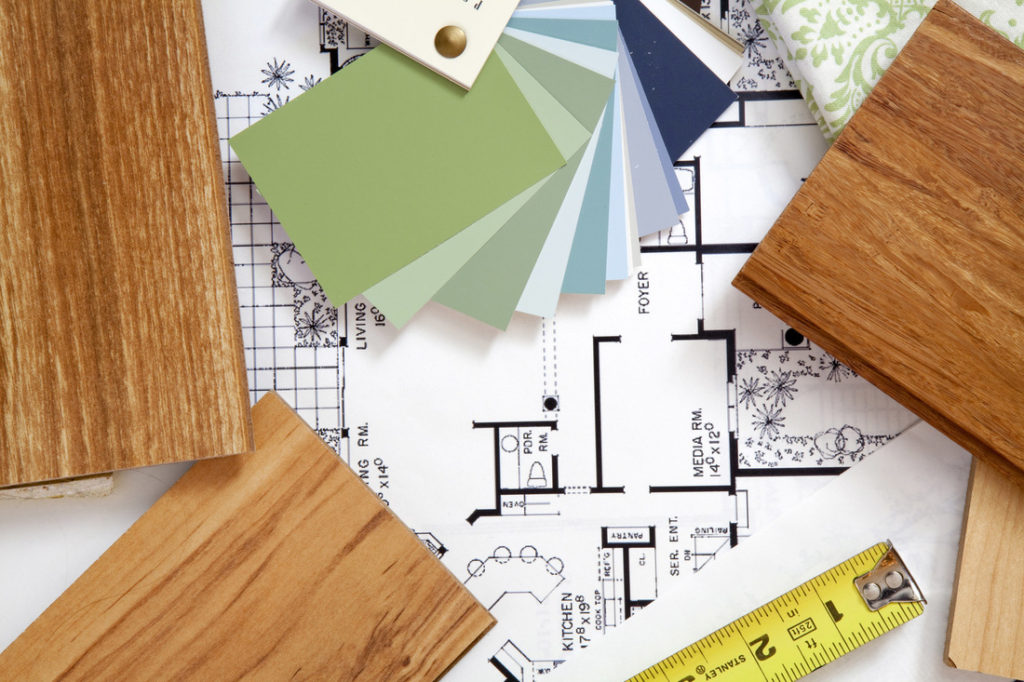 Wondering how much flooring material you'll need? Schedule an appointment for a free estimate. A member of our knowledgeable team will measure the area, so you know exactly how much materials will be required for the job before we get started. If you're not sure what type of flooring is best for you, ask us! We're happy to talk you through the pros and cons of every type of flooring material, so you can make the right choice for your home and family.
As always, our in-home estimates and consultations are absolutely free.

" Diamond flooring did an excellent job. The quality of their work shines like the gleam they left on our floor!" – Lesley L.
" Diamond Flooring did a fantastic job installing my solid hardwood floors. At many points throughout the process of buying the flooring and underlayment Andy (the owner) was always available by phone to give me advice. He said he would start the work on the 12th and he did. He said he thought he could finish in a day and he did. He gave me a fair price and that's the price that he stuck to. The floors look fantastic. Andy and Diamond Flooring get 5 stars from me. Thanks Andy!" Michael D.
Lists of services we offer:
Locations we service:
We are proud to service homes and businesses surrounding the Boston areas, all towns in Massachusetts including Arlington, Boston, Brookline, Cambridge, Canton, Cohasset, Needham, Newton, Norwood, Quincy, Belmont Somerville, Stoneham, Walpole, Waltham, Watertown, Wayland, Wellesley, West Roxbury, Weston as well as Rhode Island and some areas in New Hampshire. Locations.
We love our customers, so feel free to Chat with us on this website or give a call any time at: 617.653.9312
Hours
Monday – Sunday: 7am – 9pm